Our Process: How We Work For You
At Medix, we create and launch a comprehensive and staffing solution managed by specialized recruiters for healthcare, life sciences, technology, and government services.
How It Works
Trust Our Proven Process to Deliver the Healthcare and Life Sciences Talent You Need
We provide comprehensive sourcing, screening and vetting by specialized healthcare and life sciences recruitment specialists.


Plan
Our hiring experts leverage hiring market data and industry intelligence to build a flexible workforce planning and recruitment strategy, while consulting with you on the right job requirements and ideal candidate profile.

Source
With access to more than 3 million certified and skilled candidates, your dedicated recruitment team can find the perfect match for your talent needs.

Select
Prospective candidates are vigorously screened, validated, and gauged for culture fit with our proprietary MyPrint assessment. You'll receive continuous communication, feedback, and support, as well as candidate packages that detail hard and soft skills and long-term fit.


Onboard
We streamline the onboarding process for both candidates and customers with our digital talent management platform, Aha!. View real-time updates as each candidate progresses through documentation and compliance stages and receive instant alerts upon acceptance.


Hire
Log into Aha! anytime to send important candidate communications and get on-demand access to integrated time and attendance, productivity metrics, and real-time tracking of talent hours and project spend.

Retain
With ongoing engagement and feedback, milestone celebrations, and continuous learning and training, your recruitment team is a long-term partner to both you and the candidates.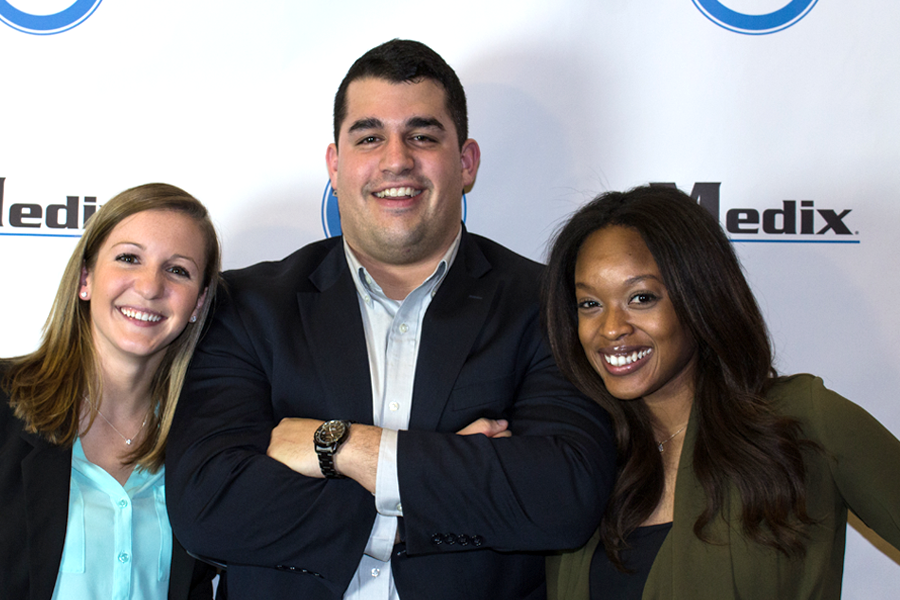 Combining Industry Expertise, Hiring Market Data, and Local Insights
At Medix, we know the unique elements of your industry, and we have the specialized recruitment teams who'll work one-on-one with you to source, screen, vet, and hire highly-skilled staff.
We use local and market data with our decades of evolving industry intelligence to execute —  so you can take the stress out of hiring and keep working towards your goals.
Our Work Speaks for Itself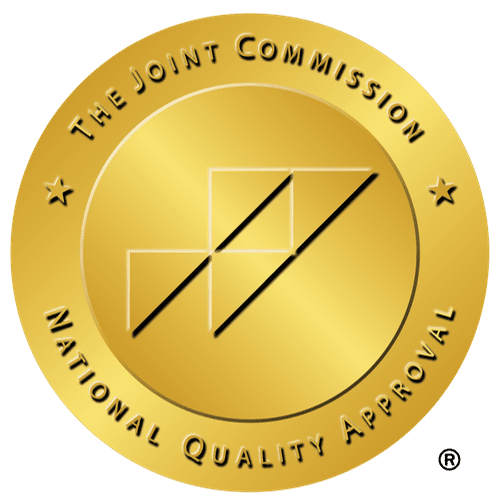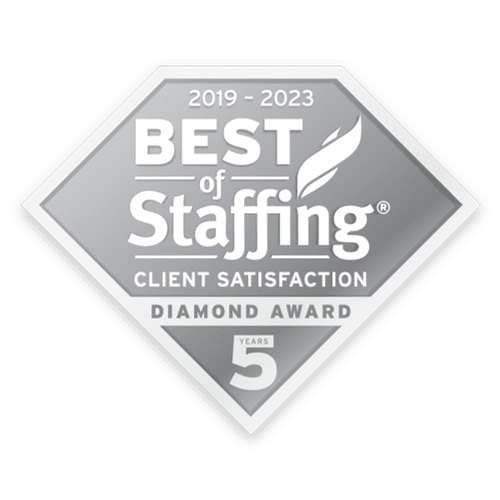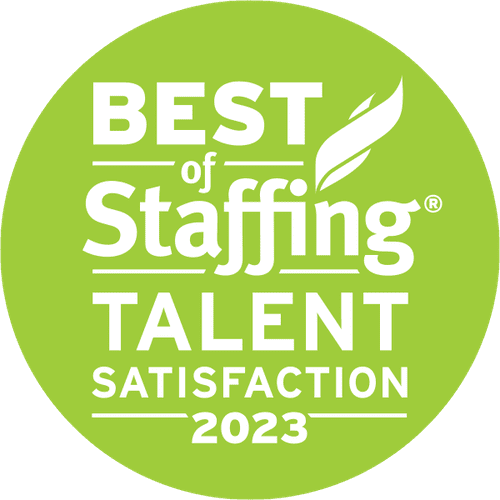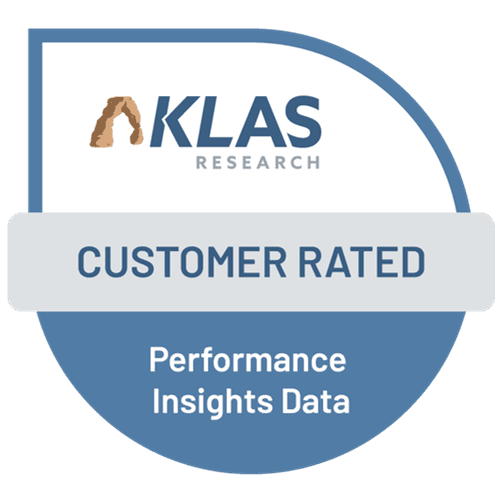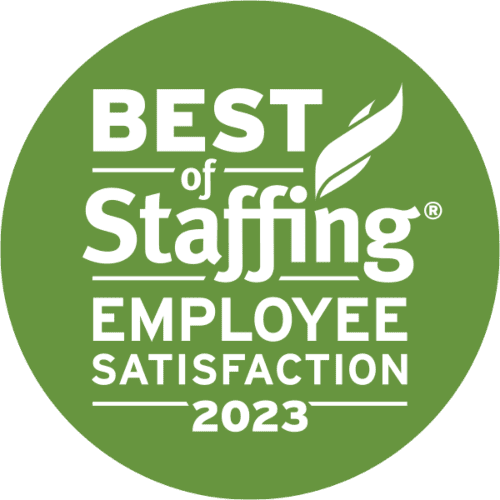 Build Your Flexible Workforce with Medix
Find and retain specialized talent while building a flexible workforce.