Partner with an Award-Winning Healthcare Staffing Agency
Hire the right healthcare staff with speed and precision by partnering with a healthcare recruitment agency dedicated to connecting you to high-quality, highly-skilled talent.
Joint Commission-Certified Healthcare Staffing and Recruiting
Joint Commission certified organizations hold the highest standards in quality for healthcare providers and staffing partners. Partner with a trusted and award-winning healthcare staffing agency.
Navigate Any Hiring Market with a Trusted Healthcare Recruitment Agency
Your organization needs critical talent to achieve its mission. At Medix, we have deep healthcare industry expertise and specializations, and 20+ years of experience staffing healthcare organizations.

Build a Flexible Workforce
Short-term or long-term, permanent or contract, flexible staffing gives you control and adaptability to grow and scale as your projects progress, shift, or change.


Unlock 3M+ Professionals
With decades of industry experience, we've built a reliable healthcare staffing pipeline to place the talent you need.

Leverage Hiring Market Insights
You need a healthcare staffing agency with national and local hiring market data and insights to power recruitment and staffing decisions.

Hire Talent Across the U.S.
No matter where you are, we have vetted and certified local healthcare talent ready to deliver expert care to your patients.
"The Medix team is responsive, attentive, and asks the right questions to understand our organization's needs. The quality of candidates is outstanding. Throughout the assignment Medix provided exemplary customer service."
"Medix is great. Very responsive and thoughtful to our needs in sending over qualified candidates."
A Portfolio of Flexible Staffing Solutions for Healthcare and Life Sciences
Discover staffing solutions that cover the entire healthcare and life sciences ecosystem, and find highly-skilled, competitive candidates in your specific vertical — fast.
Achieve Maximum Healthcare Staffing Flexibility
Short-term or long-term. Permanent or contract. We have flexible healthcare staffing options so you deliver care and achieve your goals.
Navigate seasonal projects and adapt to volatile economic conditions with a flexible healthcare staffing agency committed to your mission.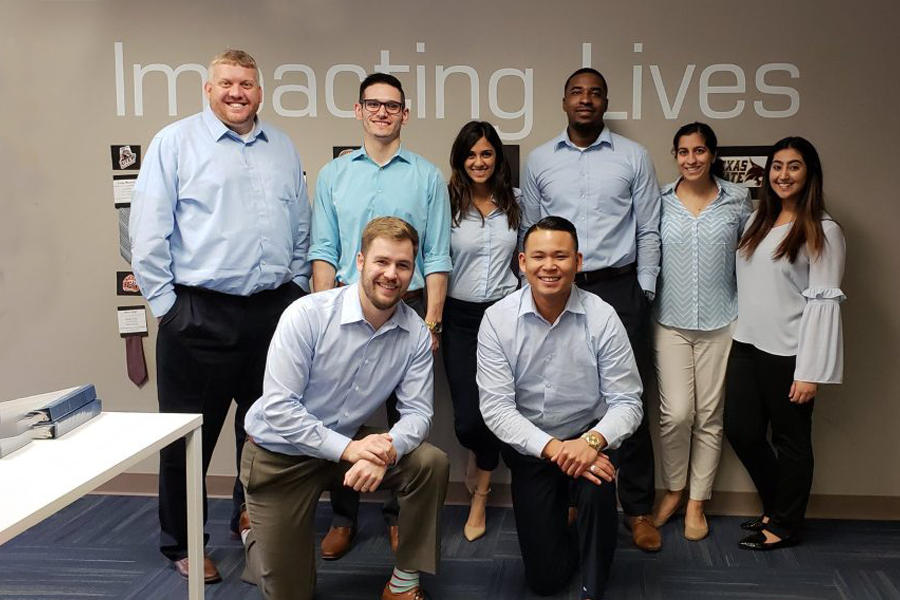 Explore Resources for Healthcare Leaders
Our tools and tips help you make decisions and build a smart recruitment strategy.
Work with a Trusted Healthcare Recruitment Agency
Connect with Medix to build the staffing solution you need to succeed.