Your Trusted Healthcare and Life Sciences Staffing Agency
Our mission is helping you achieve yours. We create opportunities around the world for organizations and talent.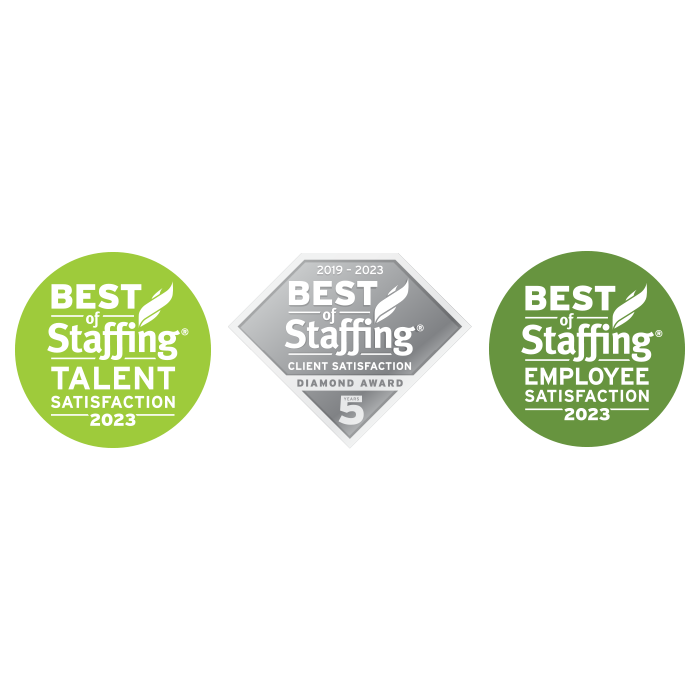 Staffing Experience You Can Trust
As a trusted healthcare staffing agency for more than 20 years, we've helped companies and organizations just like yours source highly-qualified candidates for key roles.
Years of Healthcare and Life Sciences Industry Experience
Client and Talent Lives Impacted
Hours of Service Completed by Medix Talent
Flexible Staffing Solutions for Healthcare and Life Sciences
Discover staffing solutions that span the entire healthcare and life sciences ecosystems, and hire highly-skilled candidates in your industry when you need them most.

Looking for Your Next Job Opportunity?
Match your unique skills with in-demand jobs at growing organizations — and positively impact your life — by working with a trusted career partner.
"A Valued, Trusted Partner for our Hiring Needs."
For more than 20 years, Medix has helped healthcare and life sciences leaders staff hard-to-fill roles that require highly-specialized, high-performing candidates.
"The Medix team is responsive, attentive, and asks the right questions to understand our organization's needs. The quality of candidates is outstanding. Throughout the assignment Medix provided exemplary customer service."
"I appreciate how Medix understands our business, which helps ensure we get quality talent. I also appreciate their consistent communication. They are a very professional team and have great relationship building styles."
"Medix helped connect me with my dream job. I am beyond thankful for my recruiter. She walked me through the entire process and told me what to expect. It was so helpful getting that feedback and support to join this team and start out strong. I have never met a recruiter that was so detailed before. Thank you, thank you, thank you!"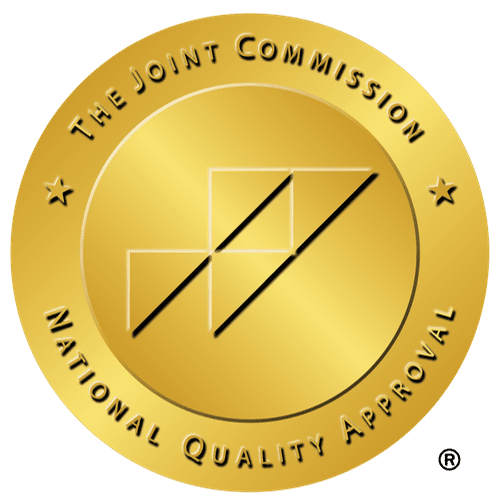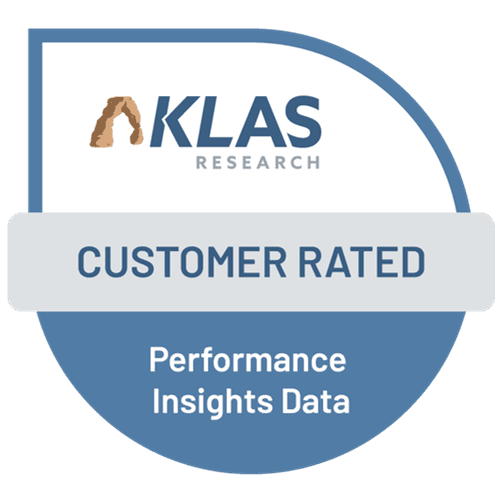 Our Process
Trust Industry Experts With Your Talent
One of our core values is "Willing to do What Others Won't." We're committed to helping your organization get the talent it needs to achieve your goals and mission.
Learn more about how your Medix team expertly manages your process from acquisition to placement to retention.

Hire for Culture Fit and Retention
You need a team who aligns dozens of factors — from skills to values to vision. At Medix, we use expert vetting and validation combined with our MyPrint candidate assessment to gauge performance and long-term fit.


Simplify Workforce Management
Your Medix recruitment team manages the process from acquire to hire while continuing to build your future talent pipeline. Get on-demand access to productivity metrics, real-time tracking of talent hours and project spend using our Aha! digital platform.

Find and Hire Specialized Talent
With a robust pool of highly-skilled, certified talent, hiring market insights, and local market expertise, we can quickly source and help you select candidates for your key roles and help you build a pipeline for the long-term.

Work with a Purpose-Driven Organization
Our mission is to positively impact lives, so you can trust that Medix talent are supported and cared for throughout their project experience and career journey which drives their performance and engagement when working with you.
About Us
Helping Companies and Organizations Staff Talent Around the World for 20+ Years
Our mission is helping you achieve yours.
Medix simplifies recruitment, hiring, and workforce management with flexible staffing solutions rooted in deep industry expertise. We know the right person in the right place can make a difference.
Positively impact your organization by working with a team committed to helping you make the impact you want with the people you need.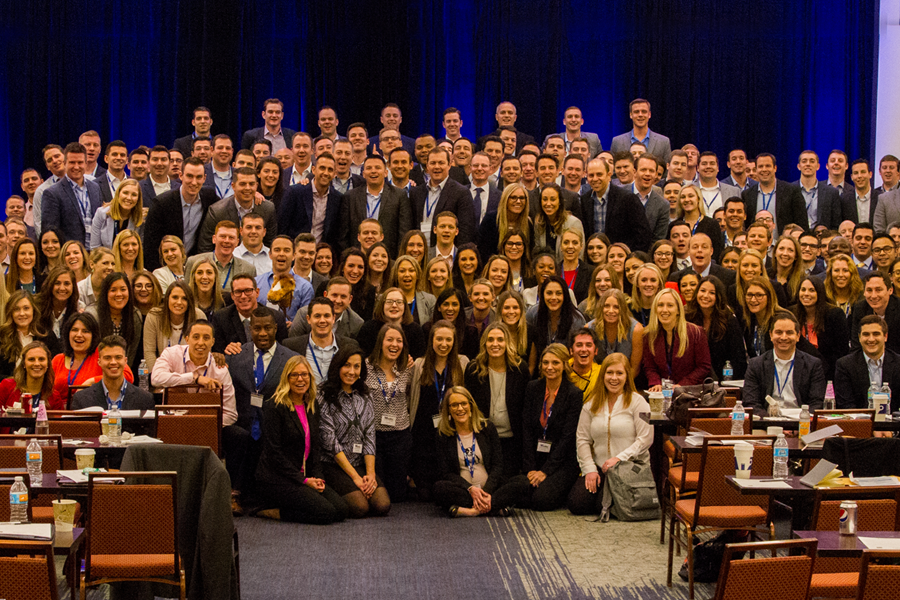 Resources
Make Informed Hiring Decisions with Expert Insights
Where healthcare leaders gain insights, tools, and tips to make better decisions and drive growth for business.

Hire Skilled Healthcare and Life Sciences Staff
Connect with Medix to build the staffing solution you need to succeed.