Medical Device Engineering Staffing
Quickly hire highly skilled engineers for the medical device sector in every industry and local market across the country.
Medical Device Engineering Staffing Experience You Can Trust
At Medix, we have decades of certified experience helping staff life sciences organizations with engineering professionals.
Years of industry experience
Specialized candidates in our diverse staffing pool
Hours of service completed by Medix talent
Solve Your Talent Challenges With an Engineering Staffing Partner
The right talent understands the highly regulated medical device sector and helps you adapt to meet evolving customer demands.


Hire Specialized Engineering Talent
Unlock new pools of highly-vetted, skilled engineering talent, experienced with the highly competitive medical device industry.


Work with Dedicated Engineering Recruiters
Reduce hiring risk and turnover costs by partnering with engineering recruiters, familiar with the complexity of the medical device engineering sector.

Streamline Project Staffing Costs and Execution
With a staffing partner who can support every stage of your development lifecycle, you can more efficiently and cost effectively bring new innovations to market.

Improve Fill and Retention Rates
You need talent who fit dozens of criteria — from skills to values to vision. At Medix, we use expert vetting and validation combined with our MyPrint candidate assessment to gauge performance and long-term fit.
Fill These Key Medical Device Engineering Roles
With over 3 million specialized life sciences candidates, we help you find the temporary, temp-to-perm, and direct hire staff you need to support your medical device engineering initiatives and projects.
Process Engineers – Manufacturing
Field Service Techs or Engineers – Manufacturing
Medical Device Assembler
QA and QC Technicians – Manufacturing
Validation Engineers
Software and Hardware Engineers
Mechanical Designers and Drafters
Automation Engineers
Project Managers
Controls Engineers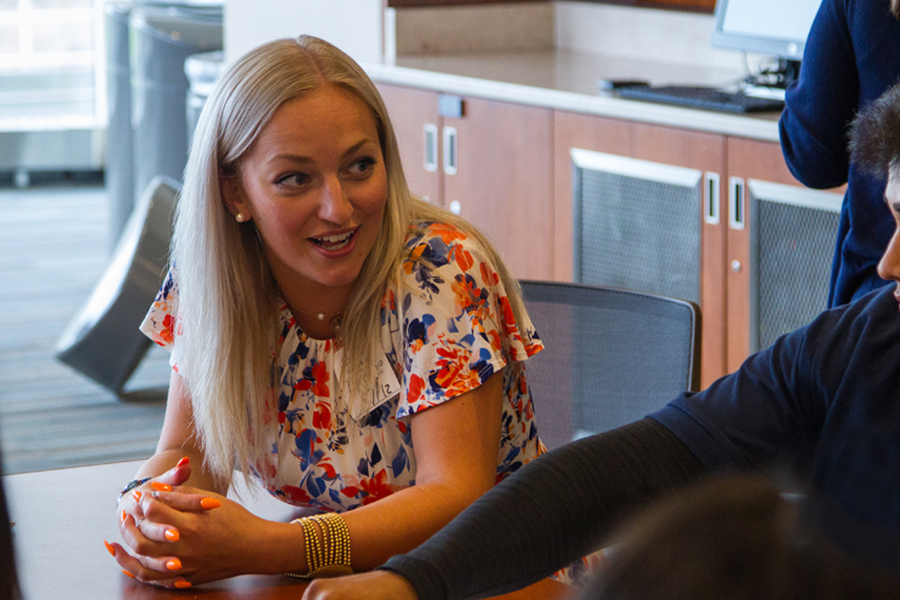 Process
Trust in the Medix Process
One of our core values is "Willing to do What Others Won't." We're committed to helping your organization get the talent it needs to achieve your goals and mission.
Learn more about how your Medix team expertly manages your process from acquisition to placement to retention.
"Medix is great. Very responsive and thoughtful to our needs in sending over qualified candidates."
"The thoroughness of the applicant process by far outweighs the competition."
Where Life Sciences Leaders Gain Industry Insights
Know what's happening in the life sciences industry — and how staffing and recruitment makes a difference — with our insights and resources.
Build Your Medical Device Engineering Staff with Medix
Hire and retain specialized talent to achieve your organization's goals and mission.